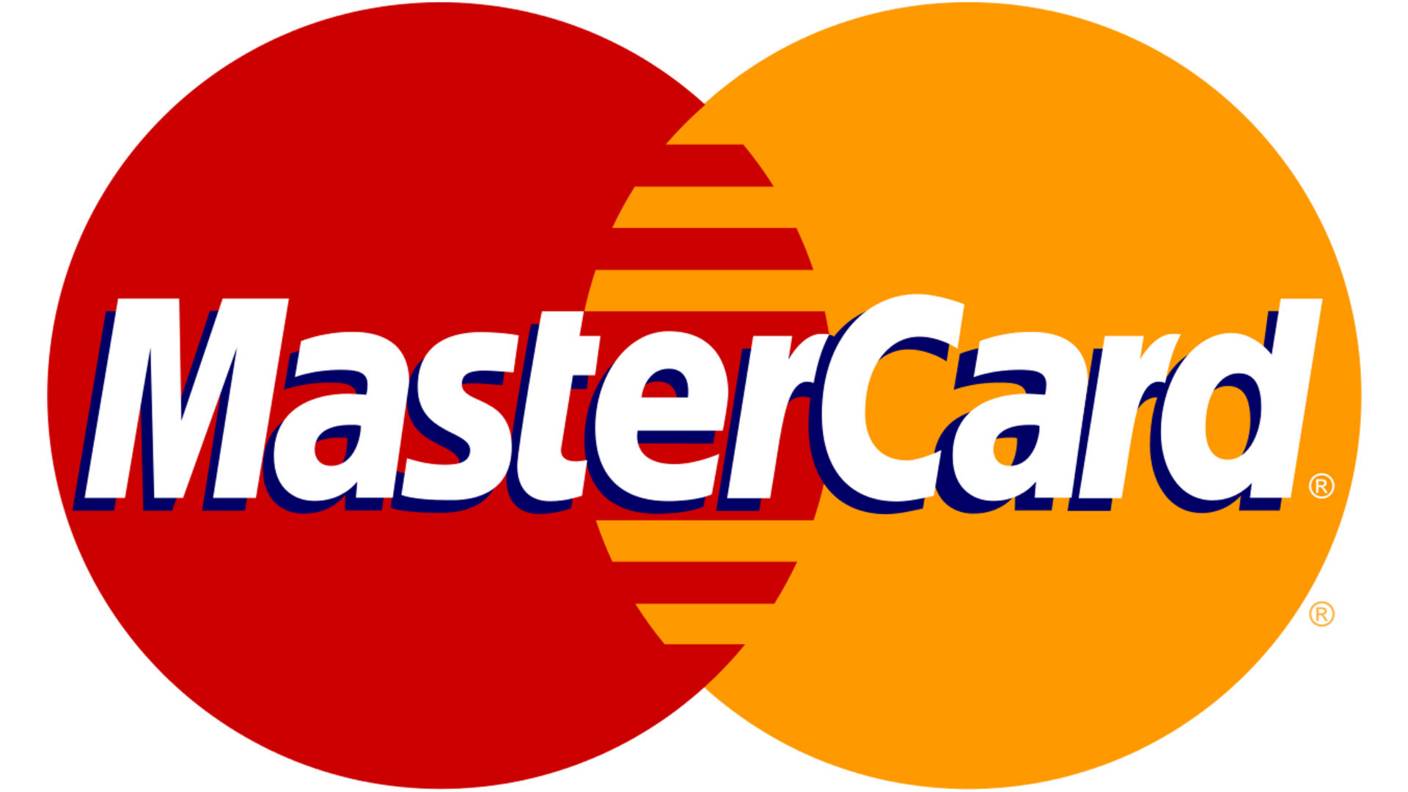 Around 40 million shoppers could be eligible for £450 each, if a landmark 'class action' against MasterCard is successful.
MasterCard is facing a multi-billion pound damages claim that could reach £19 billion for imposing allegedly illegal card charges that were passed on to shoppers between 1992 and 2008. So could you be one of the 40 million people in line for a refund?
Over a 16-year period, it is alleged that MasterCard charged retailers excessive fees when shoppers used their credit and debit cards. You might not realise this, but when you pay by card in a shop, the retailer is required to pay your credit or debit card company a fee for each transaction.
These fees are called 'interchange' fees and according to experts, retailers can whack them into the price of the goods, driving up the prices we pay. It's allegation that we've all been paying higher prices due to these fees that is the basis for this case.
full story from BBC: bbc.co.uk/bbcthree/item/94a8a9dc-9b22-4206-8ec3-ef0277f38fab